Founded in 1991 by Dr. Stacey Raybuck Schatz, a Doctor of Physical Therapy and board-certified Orthopedic Clinical Specialist, Professional Physical Therapy & Sports Medicine™ (Pro PT) has now served the Franklin community for over 30 years. Our clinicians include physical therapist doctors with advanced manual therapy certifications, who are specialists in a wide range of orthopedic conditions and sports injuries for patients between the ages of 9 and 90.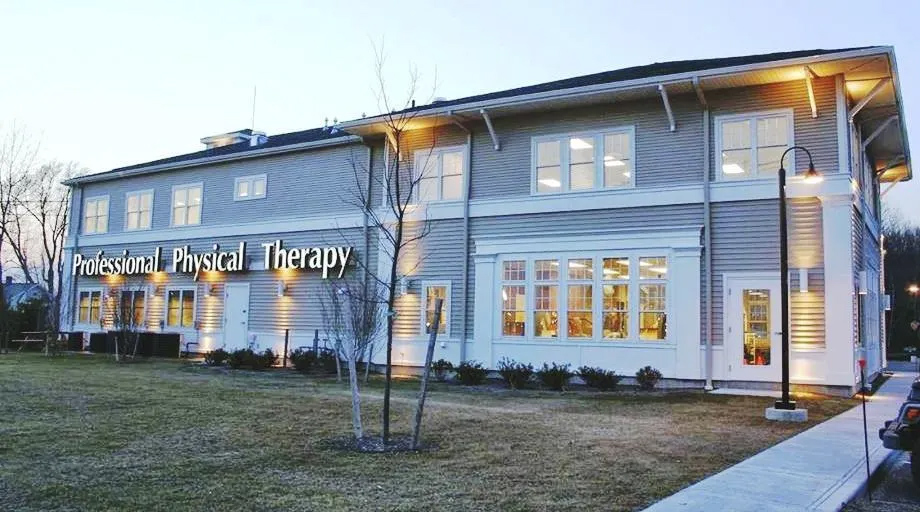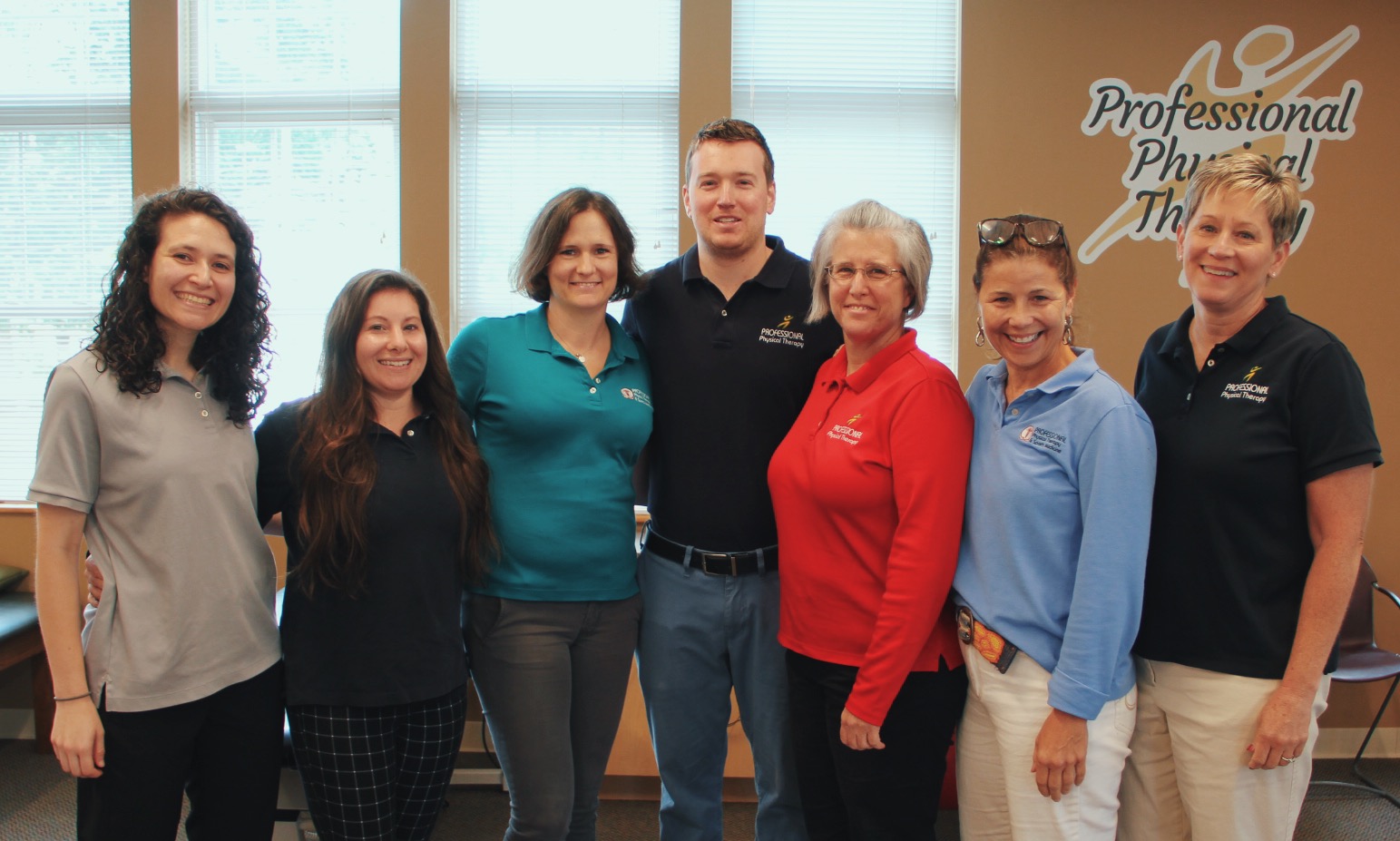 Serving the Franklin Community.
We are proud to be the highest reviewed clinic in Franklin. 
People love our service and always provide an outstanding rating. 
P =  People First.
R =  Results that are meaningful.
O = Openness and transparency.
P =  Positivity and optimism.
T =  Treat people like family.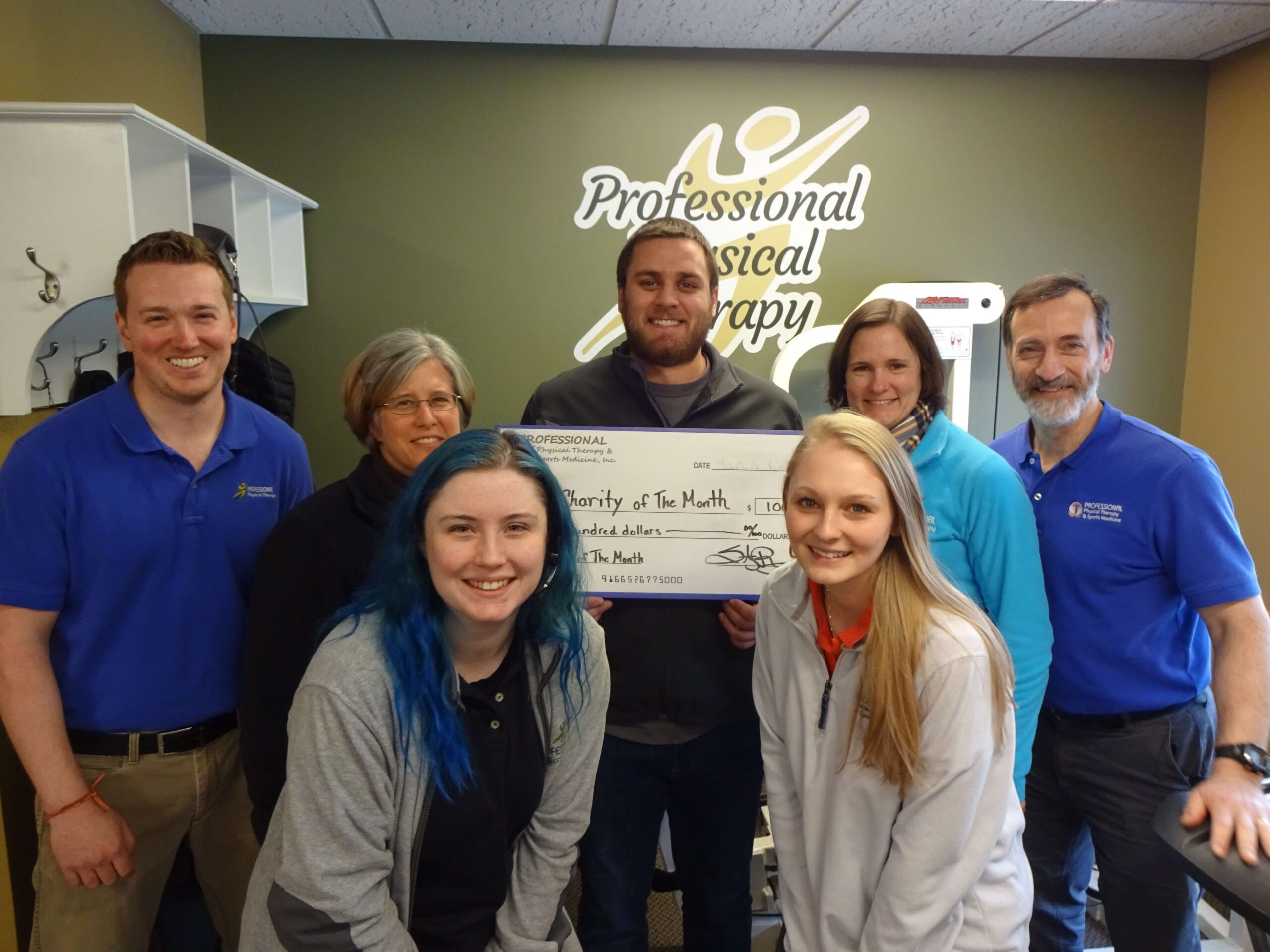 Conservative Care Is Preferred.
Avoid unnecessary tests, medications, injections, and surgeries where possible.
An Educated Consumer Is Our Best Patient.
We believe in providing our patients with education on their condition and treatments and partnering with them on their recovery.
Support the Local Community.
We offer free workshops every month on various conditions as a service for the community. We donate a portion of our profit every month to a charity chosen through our Patient of the Month program.
Value Metrics, Benchmarks, and Measurement Tools to Quantify Results.
We measure the functional performance outcome and patient plan of care graduation rate of our patients. We also participate in the Net Promotor Score® (NPS) project to measure patient satisfaction.
Hire for Cultural Fit First.
We prioritize having the right people, in the right position, doing the right thing, for the right reasons, the right way.