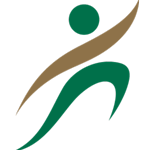 Schedule an appointment now
Start the road to recovery.
Range of Motion and Stretching/Flexibility Therapy in Franklin, MA
At your first appointment, your Physical Therapist will perform a thorough evaluation and develop a personalized rehabilitation treatment program with you that may include Range of Motion and Stretching/Flexibility Therapy.
WHAT Is RANGE OF MOTION and Flexibility Therapy?
This is the range through which a joint can be moved, usually its range of flexion and extension, as determined by the type of joint, its articular surfaces, and that allowed by regional muscles, tendons, ligaments, joints and physiologic control of movement across the joint. Range of motion is the extent of movement of a joint, measured in degrees of a circle. It is the Joint movement (active, passive, or a combination of both) carried out to assess, preserve, or increase the arc of joint motion. Flexibility is the ability of a joint or series of joints to move through an unrestricted, pain free range of motion.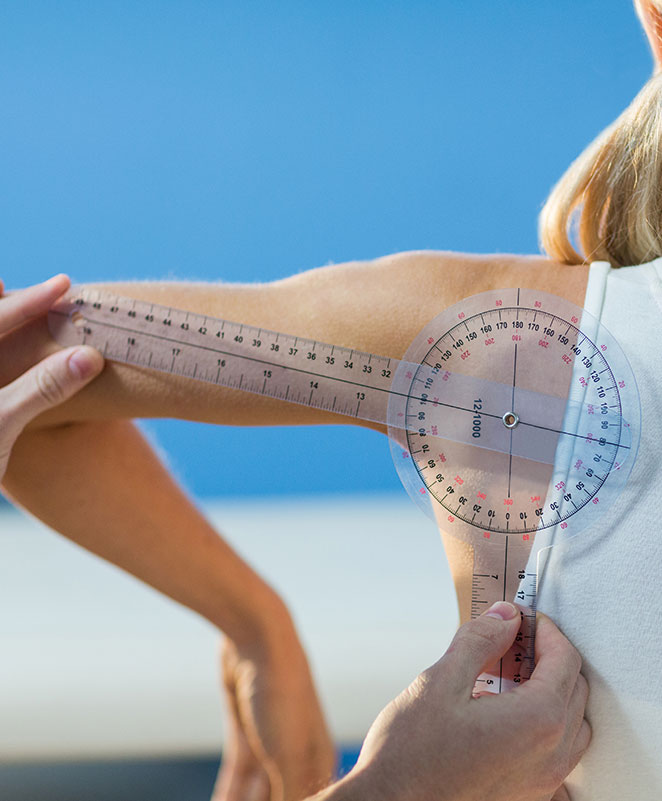 Range of motion exercise refers to activity aimed at improving movement of a specific joint. This motion is influenced by several structures: configuration of bone surfaces within the joint, joint capsule, ligaments, tendons, and muscles acting on the joint.
There Are Three Types of Range of Motion Exercises:
1. Passive
Passive range of motion is the movement applied to a joint solely by another person or persons or a passive motion machine.
2. Active
Active range of motion is movement of a joint provided entirely by the individual performing the exercise.
3. Active Assistive
Active assist range of motion is described as a joint receiving partial assistance from an outside force.
Benefits of Range of Motion and Flexibility Exercises
Improves Circulation
Improves Muscle Strength
Maintains Flexibility
Reduces Pain
Enhances Physical Performance
Reduces Stiffness
Decrease Injury Potential
Start By Scheduling an Evaluation Appointment.
Don't Wait - Get Started Right Now!
Clinical research shows that the sooner you get started with active rehabilitation, the less likely you will need unnecessary tests, medications, or surgery.
Call Us Today at (508) 794-3697
At your evaluation appointment, you will meet with a physical therapist who will perform a thorough evaluation that includes:
A review of your health history and your specific symptoms.
A thorough examination that includes assessing the quality and quantity of your movements, and any factors that might put you at risk for delayed recovery or might indicate a serious health problem.
Assessment of how you use your body at work, at home, during sports, and at leisure.
Determination of the diagnosis and impairments that are causing your pain and establishment of a treatment plan of care.
Today I am proud to say I can do steps, get down and up from the floor, and exercise in the gym.
I loved being a patient at Professional Physical therapy. I was always greeted with a smile and made to feel comfortable no matter what. Before therapy, I couldn't climb or go downstairs foot over foot. My leg raises, stretches, step work all helped in ensuring my recovery after meniscus surgery was successful. Everyone was good at listening to how I was feeling, knew how to help progress my treatment and treat me with dignity no matter how silly I looked doing my exercises. Today I am proud to say I can do steps, get down and up from the floor, and exercise in the gym which I couldn't do before starting here. Thank you for my time here, I will miss you all, and seeing everyone 2x a week!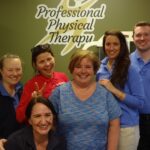 I would never go anywhere else for PT.
I came to ProPt for preoperative PT. I learned how to strengthen the muscles around my knee before surgery. I came with a torn meniscus and I was in a lot of pain. I could barely walk! I had surgery in January and began post-operative Pt about 2 weeks later. Today, I am back to my yoga practice, hiking, swimming, and walking. I plan to get back to my tennis this fall. Except for a little arthritis I am pain-free. I faithfully do my Pt exercises at home and bought my own rocker board which is great for balance and core strength. Dr. Patt is an excellent PT. He always takes the time to check in with me each time I visit. He has given me lots of helpful tips for keeping fit and strong. His team also provided me with excellent care. The PT techs are always warm and welcoming too. I would never go anywhere else for PT!!