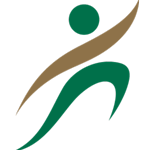 Schedule an appointment now
Start the road to recovery.
Squid ® Vasopneumatic Compression in Franklin, MA
At your first appointment, your Physical Therapist will perform a thorough evaluation and develop a personalized rehabilitation treatment program with you that may include Squid® Vasopneumatic Compression Therapy.
Sequential Intermittent Compression
With Squid, you'll immediately feel the benefits of sequential intermittent compression. While Squid drives cold deep into the joints and muscles, the unique multi-chambered design of our wraps effectively reduce pain and swelling in only 15 minutes. Squid is designed to provide tremendous relief from muscle and joint pain.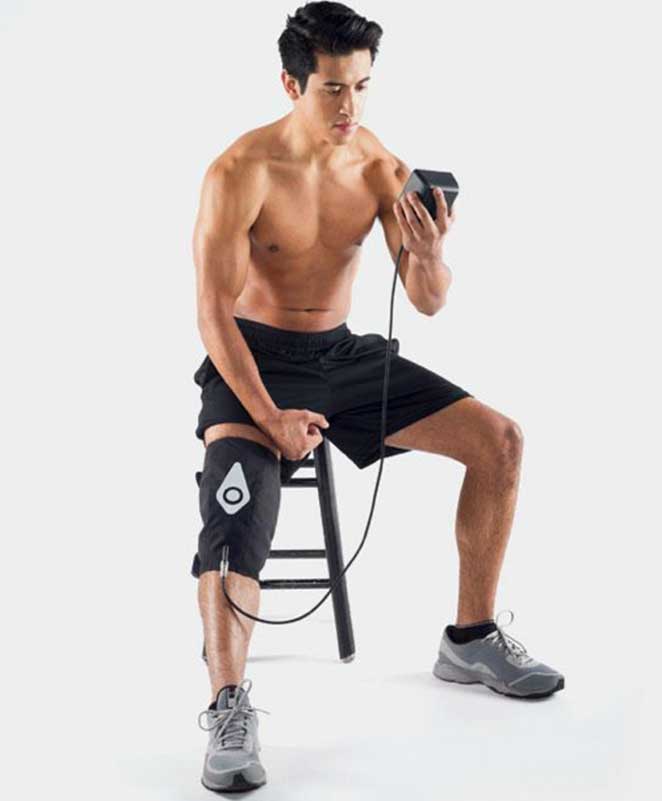 Squid revolutionizes injury recovery by combining sequential intermittent compression with cold treatment to provide maximum results.
Squid drives the cold treatment deep into the tissue, reducing swelling and directing fluids away from the treated area towards the heart. Swelling is reduced, thereby improving blood flow to the injured tissue and delivering much needed nutrients and oxygen.
Squid's patent pending sequential intermittent compression assists many world-class athletes in post-workout and post-performance recovery.
Squid can be used in many ways: from elbow wraps for tendonitis, to shoulder wraps for pitchers, to leg wraps for runners and soccer players. Squid is designed to speed up performance recovery by helping remove lactic acid and other metabolites from muscles.
Start By Scheduling an Evaluation Appointment.
Don't Wait - Get Started Right Now!
Clinical research shows that the sooner you get started with active rehabilitation, the less likely you will need unnecessary tests, medications, or surgery.
Call Us Today at (508) 794-3697
At your evaluation appointment, you will meet with a physical therapist who will perform a thorough evaluation that includes:
A review of your health history and your specific symptoms.
A thorough examination that includes assessing the quality and quantity of your movements, and any factors that might put you at risk for delayed recovery or might indicate a serious health problem.
Assessment of how you use your body at work, at home, during sports, and at leisure.
Determination of the diagnosis and impairments that are causing your pain and establishment of a treatment plan of care.
Thanks for pushing me to work hard and push through the pain.
I came to ProPt for therapy after hip replacement. This was my second. The first hip replacement I went to another practice for recovery. The care and personal attention I received at ProPT was far better. All of the therapists were wonderful and although I hope it's a while before I need to see them again when I do, I'll be back. Thanks for pushing me to work hard and push through the pain. See you all on the slopes!!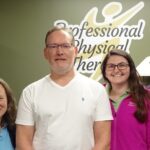 The staff at ProPt are like family to me. I have been seeing them for many many years as I have been dealing with various physical issues from back injuries to knee injuries. The latest being another knee injury. They got my range of motion back and focussed on strengthening exercises at home to give me more lateral stability and strength.
No one likes going to PT, but this staff knows their stuff and pushes you to get better while having some fun at the same time. The front desk does an excellent job scheduling clients and even reminding those clients that have busy schedules (like me) that you have an appointment the next day.
Best medical staff I have every dealt with.