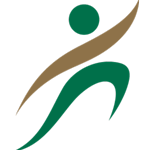 Schedule an appointment now
Start the road to recovery.
P =  People First.
R =  Results that are meaningful.
O = Openness and transparency.
P =  Positivity and optimism.
T =  Treat people like family.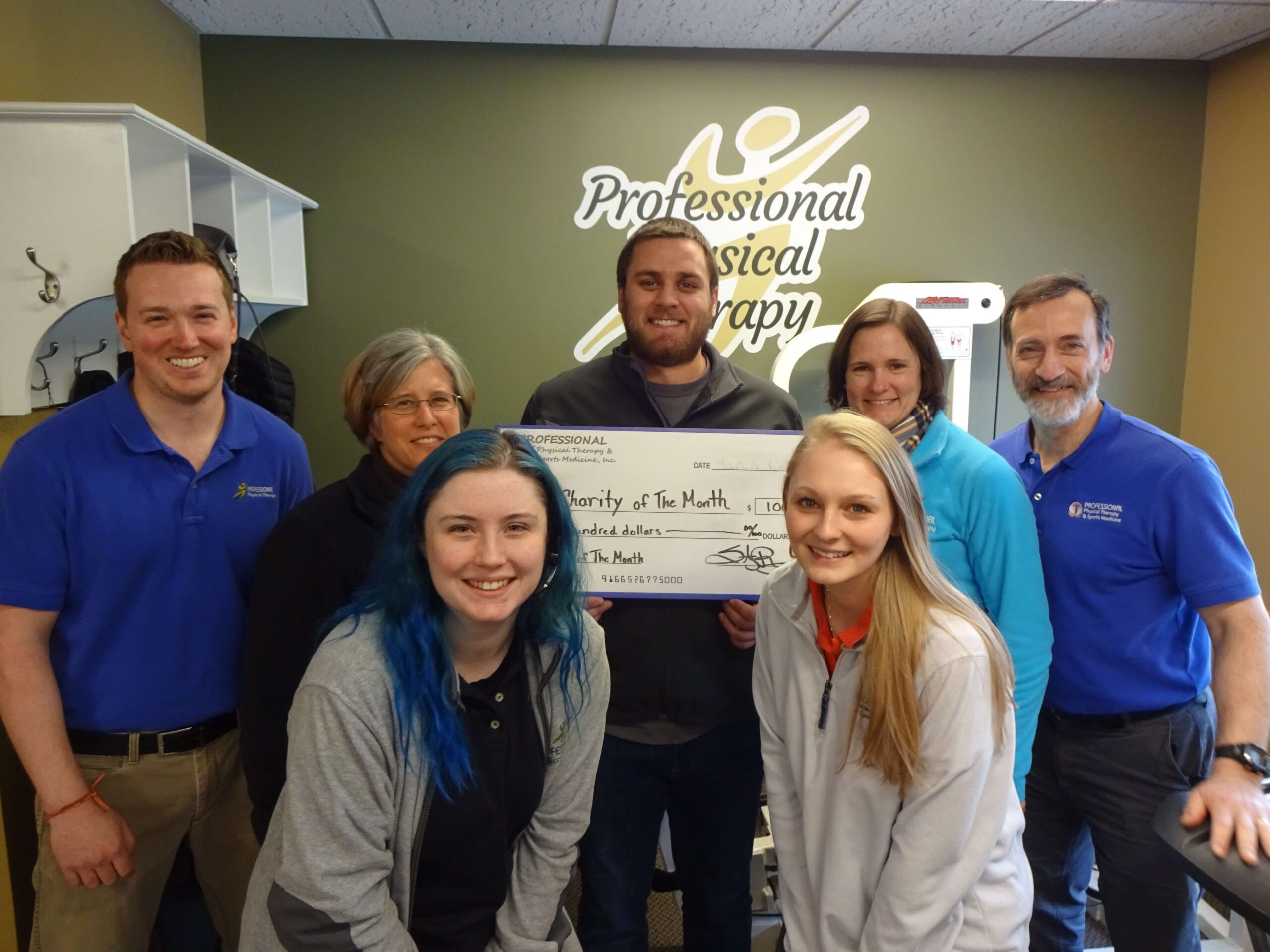 Conservative Care Is Preferred.
Avoid unnecessary tests, medications, injections, and surgeries where possible.
An Educated Consumer Is Our Best Patient.
We believe in providing our patients with education on their condition and treatments and partnering with them on their recovery.
Support the Local Community.
We offer free workshops every month on various conditions as a service for the community. We donate a portion of our profit every month to a charity chosen through our Patient of the Month program.
Value Metrics, Benchmarks, and Measurement Tools to Quantify Results.
We measure the functional performance outcome and patient plan of care graduation rate of our patients. We also participate in the Net Promotor Score® (NPS) project to measure patient satisfaction.
Hire for Cultural Fit First.
We prioritize having the right people, in the right position, doing the right thing, for the right reasons, the right way.
Current Openings
Our employees are what make us special, and we are looking for All-Stars who are seeking an environment that promotes personal and professional growth.
Click below to explore exciting opportunities to join our dynamic team.
You can also familiarize yourself with our benefits package.
We look forward to hearing from you!