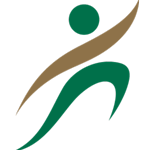 Schedule an appointment now
Start the road to recovery.
Spinal Manipulation Therapy in Franklin, MA
At your first appointment, your Physical Therapist will perform a thorough evaluation and develop a personalized rehabilitation treatment program with you that may include Spinal Manipulation Therapy.
What is Spinal Manipulation Therapy?
Spinal Manipulation Therapy is a technique that treats back pain, neck pain and other musculoskeletal conditions via the application of force to the spinal joints, with the idea being that such treatment of dysfunctional areas in the spine can restore the spine's structural integrity, reduce pain and initiate the body's natural healing processes.
Benefits of Spinal Manipulation Therapy:
Spinal Manipulation Therapy relieves pressure on joints, reduces inflammation, and improves nerve function. It's often used to treat back, neck, shoulder, hip, and headache pain.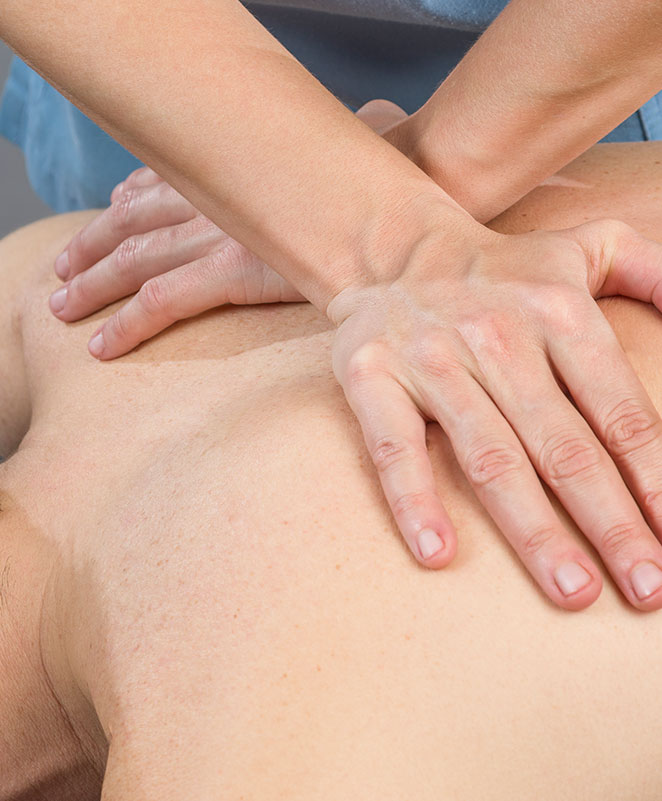 Start By Scheduling an Evaluation Appointment.
Don't Wait - Get Started Right Now!
Clinical research shows that the sooner you get started with active rehabilitation, the less likely you will need unnecessary tests, medications, or surgery.
Call Us Today at (508) 794-3697
At your evaluation appointment, you will meet with a physical therapist who will perform a thorough evaluation that includes:
A review of your health history and your specific symptoms.
A thorough examination that includes assessing the quality and quantity of your movements, and any factors that might put you at risk for delayed recovery or might indicate a serious health problem.
Assessment of how you use your body at work, at home, during sports, and at leisure.
Determination of the diagnosis and impairments that are causing your pain and establishment of a treatment plan of care.
Very professional and pleasant facility and staff. Fixed my shoulder problem and got me working again. A worth while expenditure of time and effort
Fabulous place. Very skilled therapists and highly efficient and accommodating office staff. My shoulder pain has definitely improved since I started working with them.