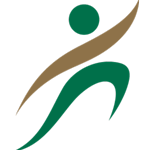 Schedule an appointment now
Start the road to recovery.
Manual Therapy in Franklin, MA
At your first appointment, your Physical Therapist will perform a thorough evaluation and develop a personalized rehabilitation treatment program with you that may include Manual Therapy.
What Is Manual Therapy?
Manual therapy refers to the "hands-on" treatment of under performing muscles, tendons, ligaments, and joints. Encompassing a broad group of techniques performed by trained physical therapists, manual therapy treatments may include moving the joints in specific directions to regain movement (joint mobilizations), muscle stretching, passive movements and movements designed to improve muscle activation. Specific soft tissue techniques are also used to improve the mobility and functioning of tissues, nerves, and muscles.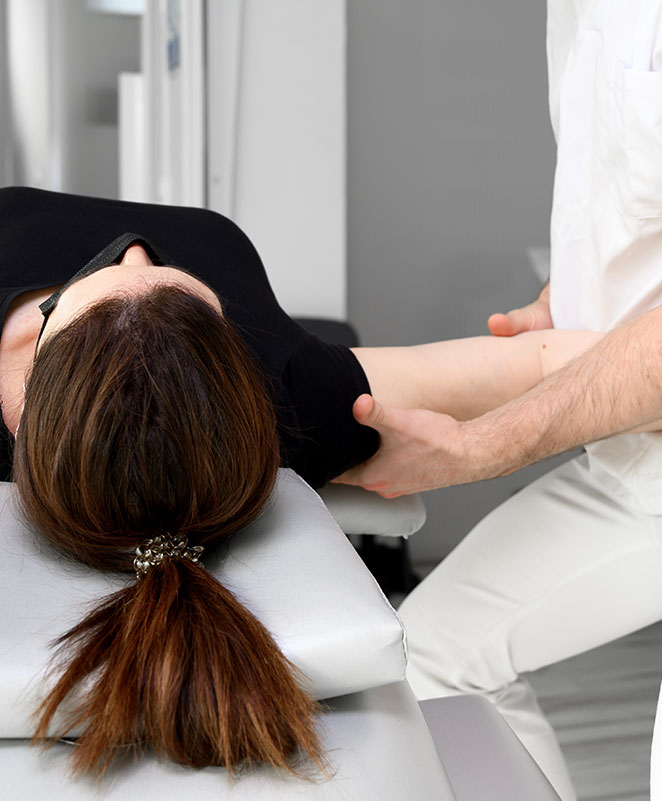 Benefits of Joint Mobilization
Orthopedic manual physical therapists treat acute and chronic pain conditions affecting all areas of the body. When injury causes soft-tissue and joint restrictions that produce pain during movement, manual therapy can improve mobility, reduce pain, and restore normal functioning of the soft-tissues and joints.
Common Diagnoses May Include:
Neck pain (muscle spasm, disc problems, etc.)
Lower back pain (disc problems, facet joint restriction, spinal stenosis, etc.)
Thoracic spine pain (disc problems, rib restriction, etc.)
Headaches
Fibromyalgia
Temporal mandibular joint (TMJ) dysfunction
Shoulder pain (impingement syndrome, frozen shoulder, rotator cuff injury, etc.)
Hip pain (hip bursitis, total hip replacement, myofascial hip pain, hip impingement, etc.)
Knee pain (iliotibial band syndrome, patellofemoral dysfunction, total knee replacement, etc.)
Ankle pain (ankle sprains/strains, arthritis, tendinitis, etc.)
Manual Therapy Techniques:
Joint mobilization
Passive range of motion
Flexibility
Soft tissue mobilization
Myofascial release
Trigger point release
Maitland Technique
Myofascial Release
Therapeutic Massage Therapy
Manual Cervical and Lumbar Traction
Start By Scheduling an Evaluation Appointment.
Don't Wait - Get Started Right Now!
Clinical research shows that the sooner you get started with active rehabilitation, the less likely you will need unnecessary tests, medications, or surgery.
Call Us Today at (508) 794-3697
At your evaluation appointment, you will meet with a physical therapist who will perform a thorough evaluation that includes:
A review of your health history and your specific symptoms.
A thorough examination that includes assessing the quality and quantity of your movements, and any factors that might put you at risk for delayed recovery or might indicate a serious health problem.
Assessment of how you use your body at work, at home, during sports, and at leisure.
Determination of the diagnosis and impairments that are causing your pain and establishment of a treatment plan of care.
I received PT services at Professional Physical Therapy & Sports Medicine for my left knee, about 8 years ago. With their professional knowledge, PT and help, that knee has been fine since that time . I am now back for their physical therapy for right knee arthritis. (why would I go anywhere else?) I am more relaxed and comfortable since my first re-visit for the right knee, where I also got information on on how arthritis affects my knee as well as targeted PT.
Clean, Professional + Friendly