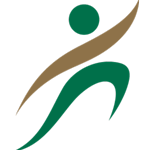 Schedule an appointment now
Start the road to recovery.
If you are having difficulty completing the online new patient registration form sent to you via email when your appointment was scheduled, please click the link below to access our new patient paper registration form.  Please complete this form and bring the form with you to your first visit.
Good Faith Estimate Notice – Patient Rights.