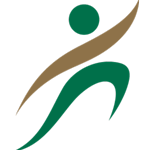 Schedule an appointment now
Start the road to recovery.
Therapeutic Exercise
in Franklin, MA
At your first appointment, your Physical Therapist will perform a thorough evaluation and develop a personalized rehabilitation treatment program with you that may include Therapeutic Exercise.
What is Therapeutic Exercise?
Therapeutic exercise is the systematic, planned performance of bodily movements, postures, or physical activities intended to remediate or prevent impairments, reduce risk factors, and optimize overall health and fitness.
Benefits of Therapeutic Exercise:
Therapeutic exercise is used in physical therapy to prevent disability, to minimize the progression of factors which result in disabilities, and to provide rehabilitation from pathological processes which result in loss of function and participation in the community.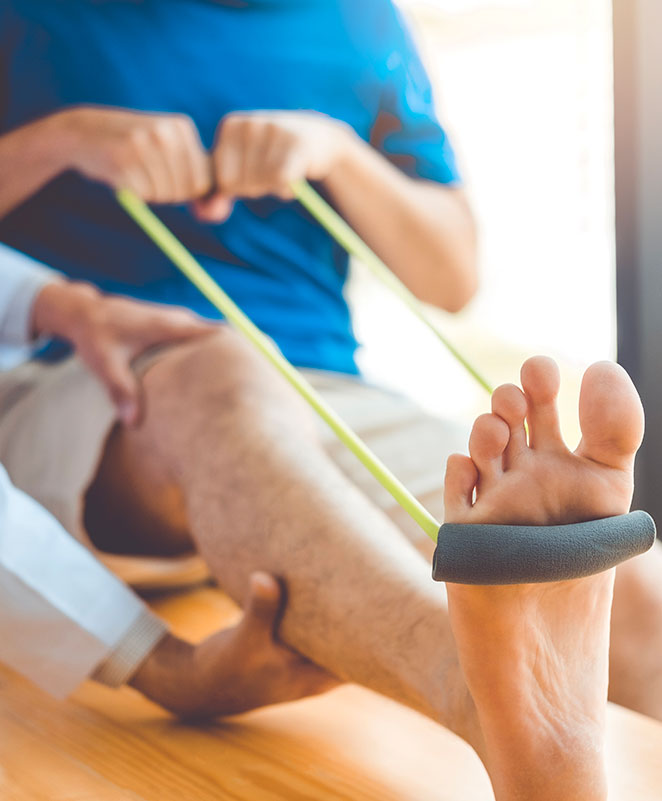 Start By Scheduling an Evaluation Appointment.
Don't Wait - Get Started Right Now!
Clinical research shows that the sooner you get started with active rehabilitation, the less likely you will need unnecessary tests, medications, or surgery.
Call Us Today at (508) 794-3697
At your evaluation appointment, you will meet with a physical therapist who will perform a thorough evaluation that includes:
A review of your health history and your specific symptoms.
A thorough examination that includes assessing the quality and quantity of your movements, and any factors that might put you at risk for delayed recovery or might indicate a serious health problem.
Assessment of how you use your body at work, at home, during sports, and at leisure.
Determination of the diagnosis and impairments that are causing your pain and establishment of a treatment plan of care.
Professional Physical Therapy is the absolute best!
Dr Pratt and his Legion of PTA's (Crystal, Sue, Amber & Tracy), assisted by Julia, Anthony & Jackie are all very technologically knowledgeable and experienced in the best Physical Therapy methods to return you to good health.
Their Exercise Programs are both Professional Challenging and understanding of the Patients capabilities. Each Program is uniquely targeted to challenge you to do your best to return to good health and mobility in the shortest time possible. They do so with high energy, dedication and compassion for each Patient under their care.
I also want to recognize the entire staff and complement them on the friendly, warm and family atmosphere created. From the minute you walk in the door you are greeted with a smile by an administration staff who is very attentive to insurance coverages and scheduling. They work closely with each Patient to develop a schedule which works for you.
Thank you all at Professional Physical Therapy for your hard work in strengthening and extending my range of motion in my shoulder and current commitment to accomplishing the same with my new right hip. Together you are very a special group of in the field of professional physical therapy!
Sincerely,
Michael Kelly
I received PT services at Professional Physical Therapy & Sports Medicine for my left knee, about 8 years ago. With their professional knowledge, PT and help, that knee has been fine since that time . I am now back for their physical therapy for right knee arthritis. (why would I go anywhere else?) I am more relaxed and comfortable since my first re-visit for the right knee, where I also got information on on how arthritis affects my knee as well as targeted PT.