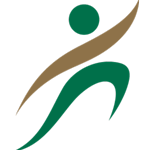 Schedule an appointment now
Start the road to recovery.
With Pre-Surgical and Post-Surgical Rehabilitation
Surgeons routinely refer post-surgical patients to our physical therapists to help them recover strength, function and mobility.
Our therapists provide one-on-one, evidence-based physical therapy treatment sessions to help facilitate your recovery and return to activities of daily living (ADLs), work, recreational activities and even competitive sports.
The rehabilitative process depends on the injury and type of surgery. We help patients recover and rehabilitate from a variety of orthopedic post-operative procedures, including: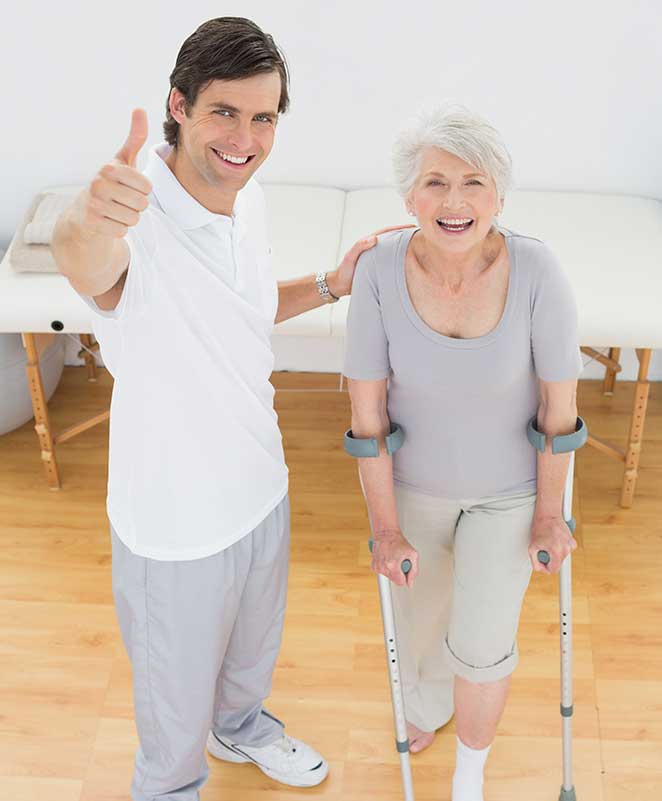 Knee, hip and shoulder joint replacements
Reconstruction of any one or more of the four major knee ligaments: anterior cruciate ligament (ACL), medial collateral ligament (MCL), posterior cruciate ligament (PCL), and lateral collateral ligament (LCL)
Arthroscopic knee surgeries (such as meniscectomies, meniscal repairs)
Ligament and tendon repair, including Achilles tendon repairs
Arthroscopic hip surgeries (such as labral repairs)
Nerve releases (such as cubital tunnel, radial tunnel, carpal tunnel, tarsal tunnel)
Neck and back surgery (such as fusions, laminectomy, decompression and discectomy)
Nerve compression release
Bone or joint fusion (arthrodesis)
Tendon transfers
Surgical fixation of fractures, including open reduction and internal fixation (ORIF), a two-part surgery used to fix broken bones where the broken bone is reduced (put back into place) and an internal fixation device is placed on the bone (e.g., screws, plates, rods or pins) to hold the bone together
Shoulder post-surgical recovery for rotator cuff tears, labral tears, superior labrum anterior and posterior (SLAP) tear or lesion, arthroscopy and more
The road to recovery starts right now.
Start By Scheduling an Evaluation Appointment.
Don't Wait - Get Started Right Now!
Clinical research shows that the sooner you get started with active rehabilitation, the less likely you will need unnecessary tests, medications, or surgery.
Call Us Today at (508) 794-3697
At your evaluation appointment, you will meet with a physical therapist who will perform a thorough evaluation that includes:
A review of your health history and your specific symptoms.
A thorough examination that includes assessing the quality and quantity of your movements, and any factors that might put you at risk for delayed recovery or might indicate a serious health problem.
Assessment of how you use your body at work, at home, during sports, and at leisure.
Determination of the diagnosis and impairments that are causing your pain and establishment of a treatment plan of care.
The road to recovery starts right now.
The staff at ProPt are like family to me. I have been seeing them for many many years as I have been dealing with various physical issues from back injuries to knee injuries. The latest being another knee injury. They got my range of motion back and focussed on strengthening exercises at home to give me more lateral stability and strength.
No one likes going to PT, but this staff knows their stuff and pushes you to get better while having some fun at the same time. The front desk does an excellent job scheduling clients and even reminding those clients that have busy schedules (like me) that you have an appointment the next day.
Best medical staff I have every dealt with.