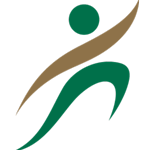 Schedule an appointment now
Start the road to recovery.
Physical Therapy Patient Education in Franklin, MA
At your first appointment, your Physical Therapist will perform a thorough evaluation and develop a personalized rehabilitation treatment program with you that may include Patient Education.
What is Patient Education?
Patient education includes providing information about your condition and treatment options and identifying and modifying any factors or activities causing your pain. Instructing you in home pain/swelling management and a home exercise program will help you maintain gains in motion and strength.
Benefits of Patient Education:
Improved understanding of medical condition and impairments
Better patient understanding of how to manage self-care
Increased adherence and compliance with recommended treatment plan
Patients more likely to have fewer complications
Patients provided the information they need for informed consent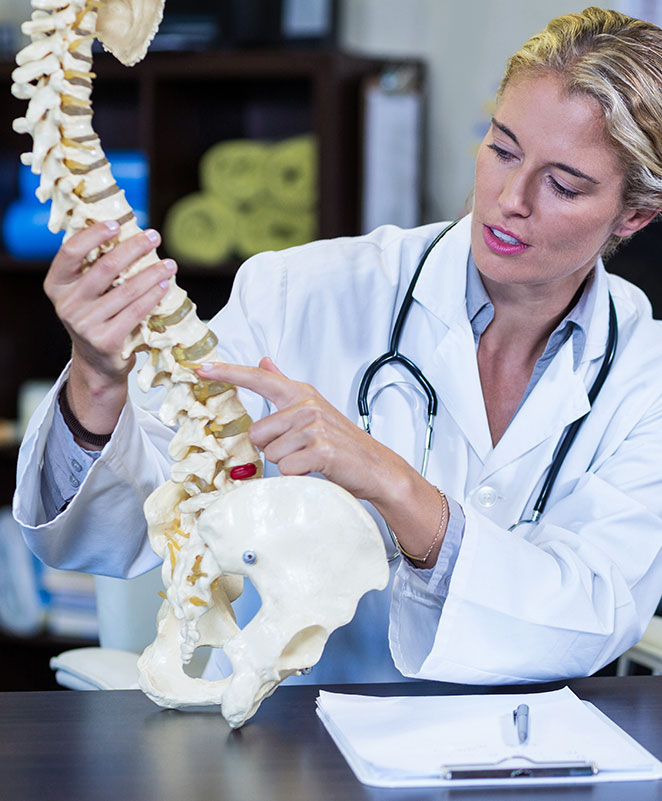 Start By Scheduling an Evaluation Appointment.
Don't Wait - Get Started Right Now!
Clinical research shows that the sooner you get started with active rehabilitation, the less likely you will need unnecessary tests, medications, or surgery.
Call Us Today at (508) 794-3697
At your evaluation appointment, you will meet with a physical therapist who will perform a thorough evaluation that includes:
A review of your health history and your specific symptoms.
A thorough examination that includes assessing the quality and quantity of your movements, and any factors that might put you at risk for delayed recovery or might indicate a serious health problem.
Assessment of how you use your body at work, at home, during sports, and at leisure.
Determination of the diagnosis and impairments that are causing your pain and establishment of a treatment plan of care.
This is by far the friendliest and most professional PT location ever! Everyone is so nice and easy to talk too! They listen to your concerns and don't push you when you're not feeling great! They set achievable goals and always remain generally concerned with any ailments you are having. I never feel uncomfortable and always feel so welcomed! Highly recommend this place!