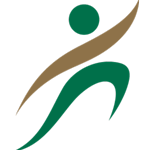 Schedule an appointment now
Start the road to recovery.
Ultrasound Therapy
in Franklin, MA
At your first appointment, your Physical Therapist will perform a thorough evaluation and develop a personalized rehabilitation treatment program with you that may include Ultrasound Therapy.
What is Ultrasound Therapy?
Ultrasound is a treatment your physical therapist administers. It is a supplement to the primary treatment (eg, therapeutic stretching, exercise). Ultrasound can help relax tight muscles that are sore, and warms muscles and soft tissues, which increases circulation that helps healing.
Ultrasound equipment generates high-frequency sound waves that are transferred to a specific body area via a round-headed probe. The sound waves travel deep into tissue (eg. muscles), creating gentle heat.
Benefits of Ultrasound Therapy:
Ultrasound can produce many effects other than just the potential heating effect. It has been shown to cause increases in tissue relaxation, local blood flow, and scar tissue breakdown. The effect of the increase in local blood flow can be used to help reduce local swelling and chronic inflammation, and, according to some studies, promote bone fracture healing.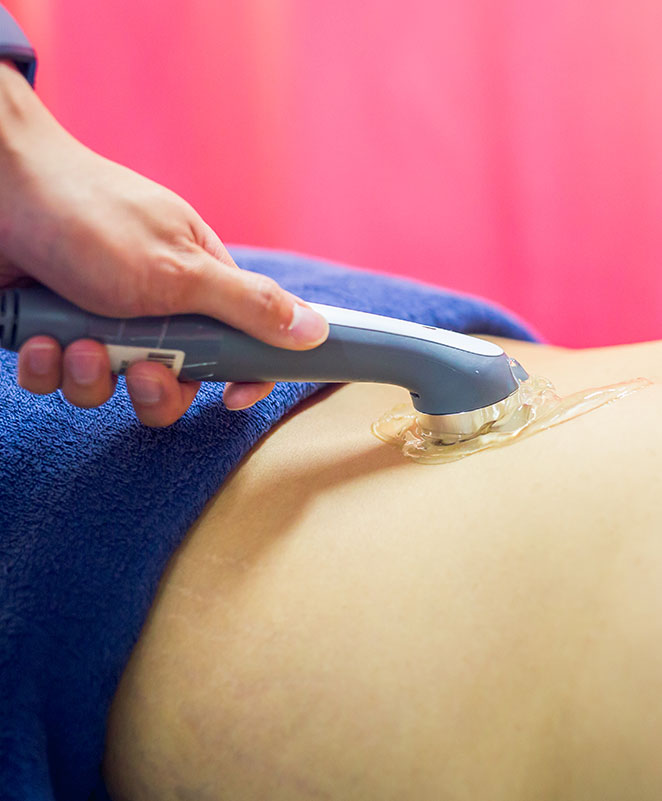 Start By Scheduling an Evaluation Appointment.
Don't Wait - Get Started Right Now!
Clinical research shows that the sooner you get started with active rehabilitation, the less likely you will need unnecessary tests, medications, or surgery.
Call Us Today at (508) 794-3697
At your evaluation appointment, you will meet with a physical therapist who will perform a thorough evaluation that includes:
A review of your health history and your specific symptoms.
A thorough examination that includes assessing the quality and quantity of your movements, and any factors that might put you at risk for delayed recovery or might indicate a serious health problem.
Assessment of how you use your body at work, at home, during sports, and at leisure.
Determination of the diagnosis and impairments that are causing your pain and establishment of a treatment plan of care.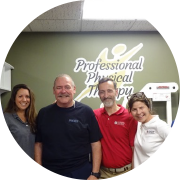 I think coming to this place for PT was the best move I could have made, if I stayed with another PT I could have been discharged weeks ago. They never did any measurements. I think this place is a first class place. I also like the way everyone goes above and beyond to help the patient get better and the free workshops show how you do care about us. Thank you all!